Interesting stuff
Eminem
Born October 17, 1972
Rapping was not on the horizon for the young boy growing up in Detroit, deeply interested in story-telling, Eminem intended to have a career as a comic book artist. Lingering influence of "comic artist"can be seen in various animated threads throughout his career, including his Slim Shady Show series and the "Mosh"video.
50 Cent
Born July 6, 1975
Most people know he was shot in the face, hand and arms. Having been shot nine times, he is very lucky he survived. One of the worst injuries he had was to his jaw. There is still an open wound in his lower jaw where the bullet was lodged. His shooter was murdered, but it is unclear if 50 Cent had anything to do with his demise. Colombia didn't like the image 50 cent portrayed. They dropped him right after he was shot.
Rihanna
Born February 20, 1988
Her big break came in 2003 when she introduced to music producer Evan Rogers through mutual friends, who was vacationing in Barbados with his wife at the time. Rihanna went to audition for him with two of her classmates. He tells Entertainment Weekly, "The minute Rihanna walked into the room, it was like the other two girls didn't exist." She ended up leaving Barbados and moving to Connecticut with Rogers and his wife to try and jumpstart her career.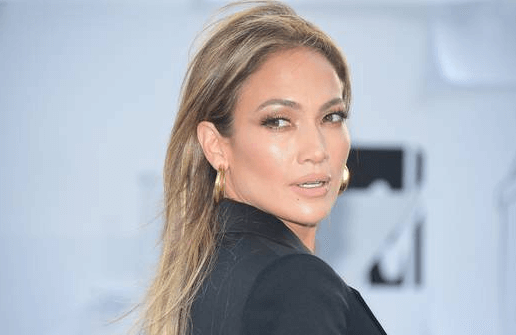 Jennifer Lopez
born July 24, 1969
Lopez launched "Q'Viva! The Chosen" in 2012, a talent show created by Simon Fuller, that followed Lopez, Marc Anthony and director-choreographer Jamie King as they traveled across 21 Latin American countries to find talent for a Las Vegas show. Marc Anthony and JLO were only getting along on the TV show, as they filed for divorce after seven years of marriage in April 2012.
Dr. Dre
February 18, 1965
According to Tommy D, Dre didn't like it when 'Pac signed to Death Row after being released from prison. Don't take his word for it, though — the proof is in the pudding. Dre was hardly involved with 'All Eyez On Me,' and the above recording of 'Pac dissing Dre further illustrates that Dre distanced himself from 'Pac and the label as a whole during 1996.
Michael Jackson
August 29, 1958 – June 25, 2009
From Jackson 5 to Jacksons
The whole 70's proved to be a handful decade for the Jacksons.The band kept on touring worldwide, and released 6 more albums between 1976 and 1984. Song like Shake Your Body, This Place Hotel, Can You Feel It, and singles like Don't Stop 'Til You Get Enough, and Rock with You were among their biggest hits at that time.
Shakira
Born February 2, 1977
A talented tot, Shakira began belly dancing after her father took her to a restaurant and she entertained the other diners with her antics. She won a kids' singing competition called "Vinan Los Niños". But the music teacher in charge of the school choir rejected her, saying she sounded "like a goat